Music with confidence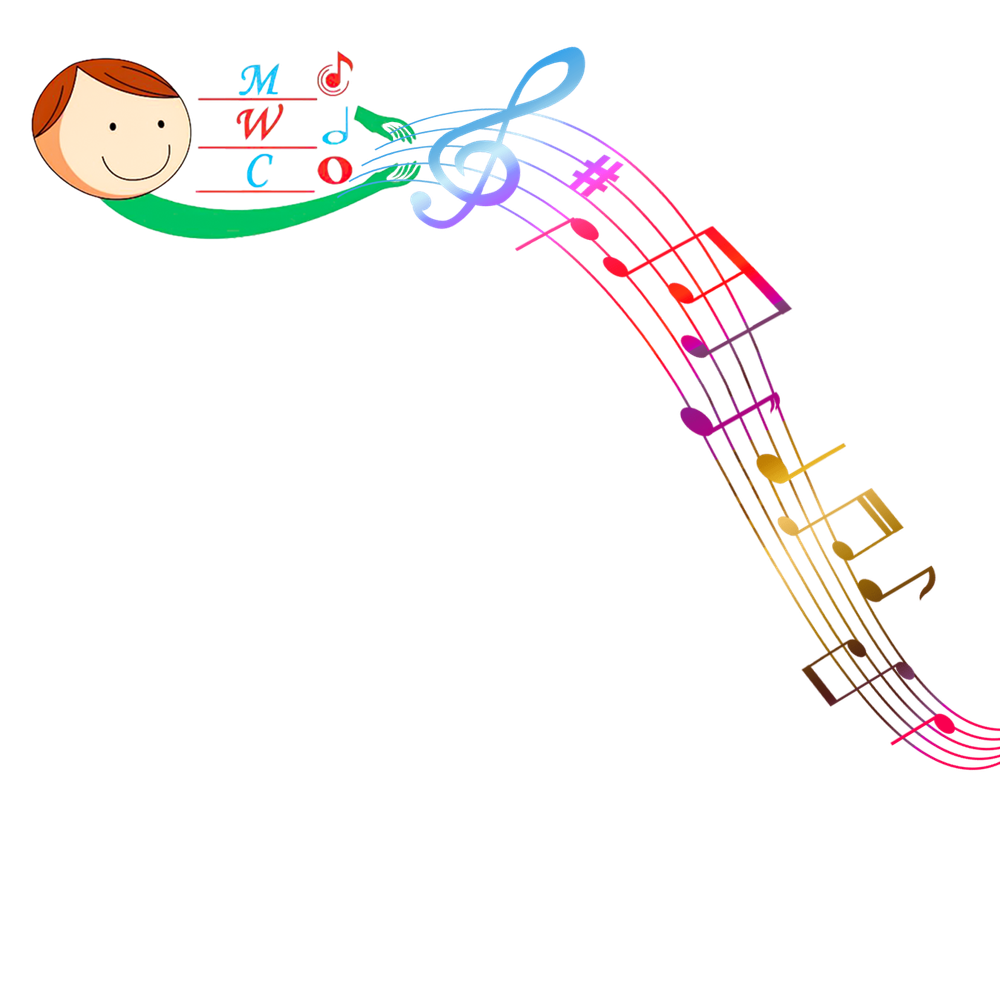 Music With confidence
A Music and Performing arts non-profit company for kids ages 5 - 18.
​Music With Confidence is a non-profit music school and performing arts center that teaches children the joy and art of music with an emphasis on empowering them to believe in themselves. MWC is all about helping those on the autistic spectrum and emotionally challenged children. That's a very important aspect of what we do. Backed by top educational and performing art professionals, our school gives our students the tools they need to learn and grow, not only as artists but also as people. We are proud to work as a team with parents to lift our kids up and help them to be self-confident and positive as we nurture their talents and love for music.​
To learn more about our performing arts school or speak with a staff member , call us at (775) 384-9401.
Darryl DJ Jackson is a current MWC Board Member and Audio Engineer, Drums and Percussion Teacher with Music With Confidence