Podcast Shows

Nordic on Tap
With your host - Eric Stavney
January 2019 - Featuring a One on One Interview with Seattle based musician and solo recording artist: Darryl Jackson.

This podcast interview with Eric and myself took place at my home recording studio in January 2019. I am honored to be a musicial part of Eric's Nordic on Tap Podcast show and having my song, "Southbound Train To Reason" as the musical theme to the show.

Brief Summary by Eric Stavney:
"By day [he] works in the computer learning industry, but by night he puts on his sunglasses, pulls out his instruments, and creates amazing CD-quality music in his studio. He is first and foremost a piano and keyboardist of many styles and genres and has played piano over 50 years. He is also a shy lead vocalist and vocal harmonizer, lead and rhythm guitarist, bass guitarist, drummer, composer, and producer. "

Who would suspect this mild-mannered man to have arisen out of a musical family, to have started his own recording studio, "played Vegas" with a number of bands....to later in life devote all his spare time to making music in his own studio, now available only online?

Join me as we visit the very talented Darryl Jackson in his recording studio south of Seattle to see what kind of musical chops it takes to create such a wide range of genres: classical, new age, rock, and electronica. ___________________________________________________________________________________________________
Nordic on Tap
Interviews, folklore, and music with a Nordic flavor.
Presented and Hosted by Eric Stavney.
 See more at: nordicontap.podbean.com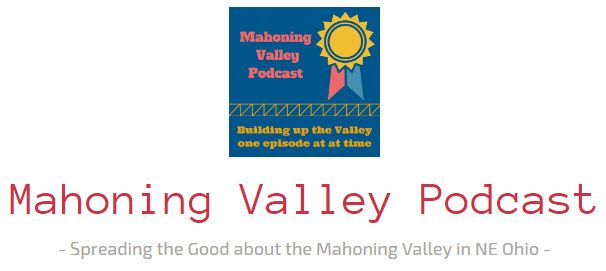 _________________________________________________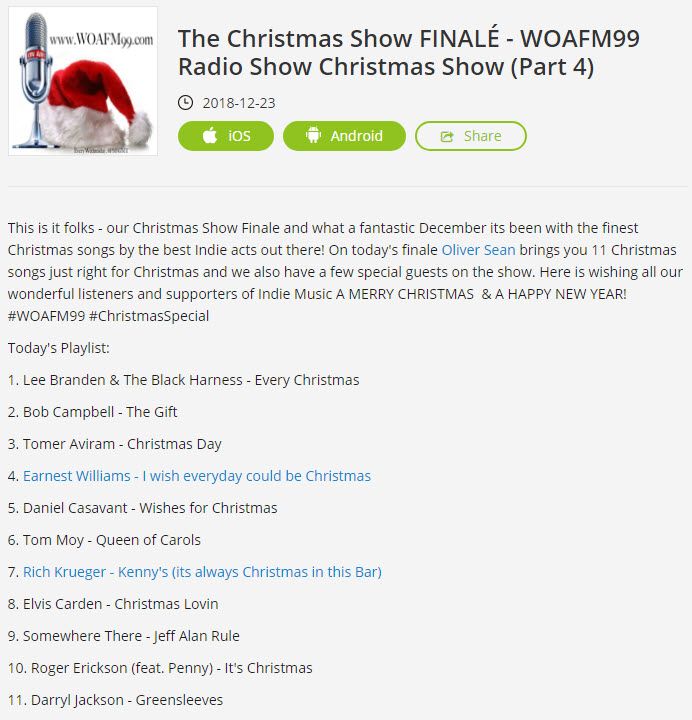 In the first week of April 2018, I was asked to be a part of the Mahoning Valley Underground Radio Station Podcast. I was an invited guest to kick off the show for that week. 
DL Stickler is the producer and host and did a great job for this segment. Be sure to listen to other pod casts on his show. 
If you would like to hear the 20 min segment featuring my instrumental , "Through the Night Slowly", listen to the segment HERE. 
Thanks and Enjoy !
November of 2018, I entered my rendition of the classic "Greensleeves" to a Christmas Song contest with WOA Records  and won a spot on Oliver Sean's holiday compilation Podcast radio show presented in 12/23/2018. This was a great honor to be part of such a great collection of musicians for this holiday season.  
You can hear the Podcast HERE.