Check out more of my published and unpublished music
on SoundCloud.
---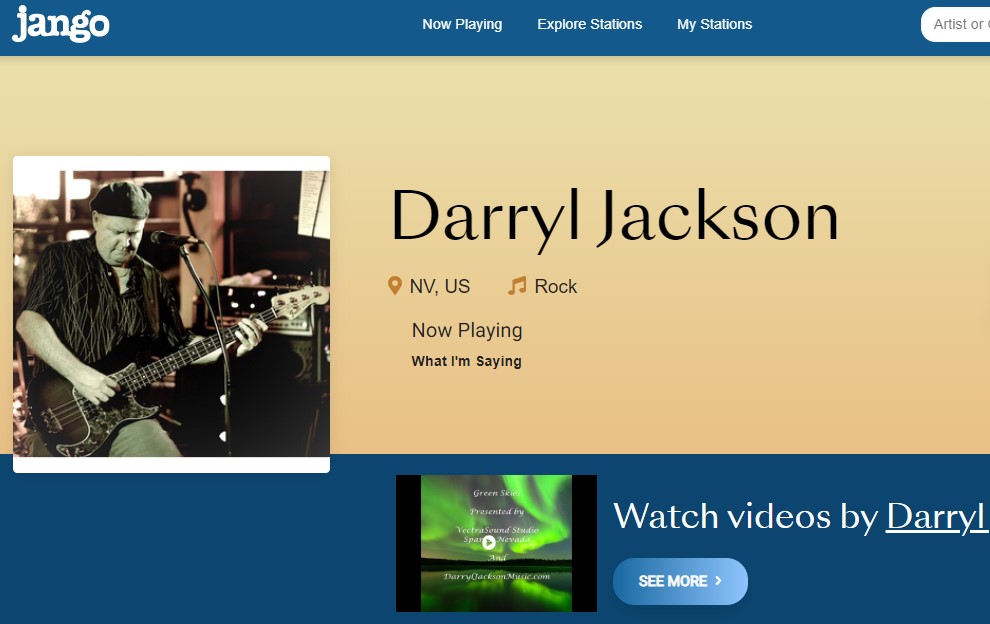 My music is being listened to world wide on
Jango Internet Radio.
If you like my music, become a Fan !!!
Click on the image above and click on the "Become a Fan" button !
Thanks for listening !
Darryl Jackson