Vectrasound Recording Artists
Raquel and Michelle
Manage Your Baggage Podcast Show
Raquel Ramirez and Michelle Wagner write and co-host the Manage Your Baggage Podcast Show. 
Raquel is a certified Social Worker and Michelle is a Registered Nurse. 
Both of these fun loving ladies like to share their raw conversations and verbal escapades about everyday issues. And in each episode, you will learn how to Manage Your Baggage. 
Click the button below to hear a segment of one of their recent Episodes.
Recorded and Produced at Vectrasound Studio.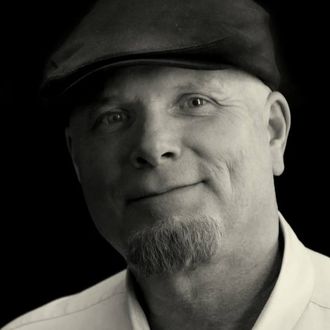 Ron Huckabay
Country Singer / Recording Artist
Ron's deep musical experience started as a Recording Artist at RCA Recording Studios with Buck Owen's Backup band the "The Buckaroos" with older Brother Donnie in 1971.  He also released his first single in 1972.
2022 Ron is writing and recording  several new song projects at VectraSound Studios in Sparks Nevada.
Ron has written over 100 original songs, been a worship leader over 20 years and performed in various country and rock bands over the past 50 plus years.
Ron currently is recording new music and occasionally performs with his Daughter and his grandkids on stage at various venues around the Reno area.
Recorded and Produced at Vectrasound Studio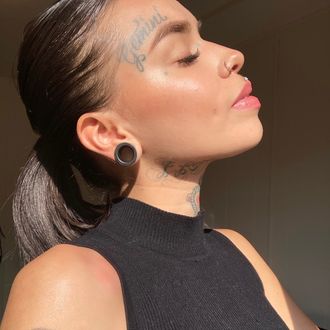 Sydney Villarreal
Singer / Recording Artist
Sydney's unique voice and application towards how she records her voice in the studio is outstanding. 
Sydney has composed and recorded several songs at VectraSound Studio.
It has been a pleasure to work with her in production sessions.
Look for Sydney V to popup on many music social media outlets soon.
Recorded and Produced by Vectrasound Studio.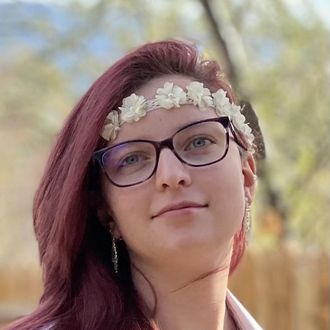 Darby Edberg
Vocalist
Darby started her vocal training at age 11 with Diana Hoffman and was one of the first students of Music With Confidence.
She went from being timid with her singing in front of an audience, to winning the Reno Aces National Anthem Competition at age 12.
Darby loves singing many genres in music and especially her love of Opera. She started studying Opera at an early age and continues her love of singing Opera today. 
More recently in March 2023, Darby was a Guest Soloist with the Reno Pops Orchestra.
Darby has been Recorded and Produced at Vectrasound Studio.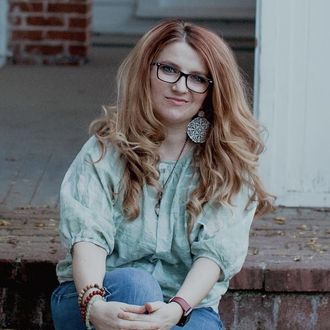 Jennifer Ramos
Lyricist/Singer
Jennifer came to Vectrasound with her fantastic vocal ability in singing and arranging vocal tracks. 
She sings lead and harmony vocals and has a wide range to accommodate her talent in music.
She has performed with her Dad (Ron Huckabay) leading church worship groups and has sung in many other music venues over the years.
Jennifer is an accomplished vocalist and we are happy to have her in our studio.
Recorded and Produced at Vectrasound Studio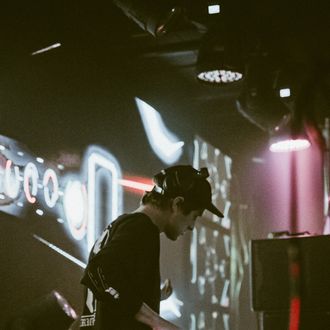 Semaj
Lyrics and Vocals
With years of Rapping, Semaj has a unique style of Rap and lyric flow. Very creative..
Semaj came to VectraSound Studio to start demo's of his upcoming LP.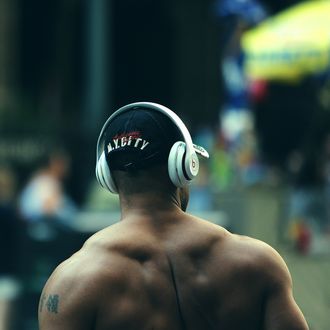 Eli Hut
Lyrics and Vocals
Eil Hut has been recording for many years in various genres of music. Most of his projects at Vectrasound are Rap and R&B,